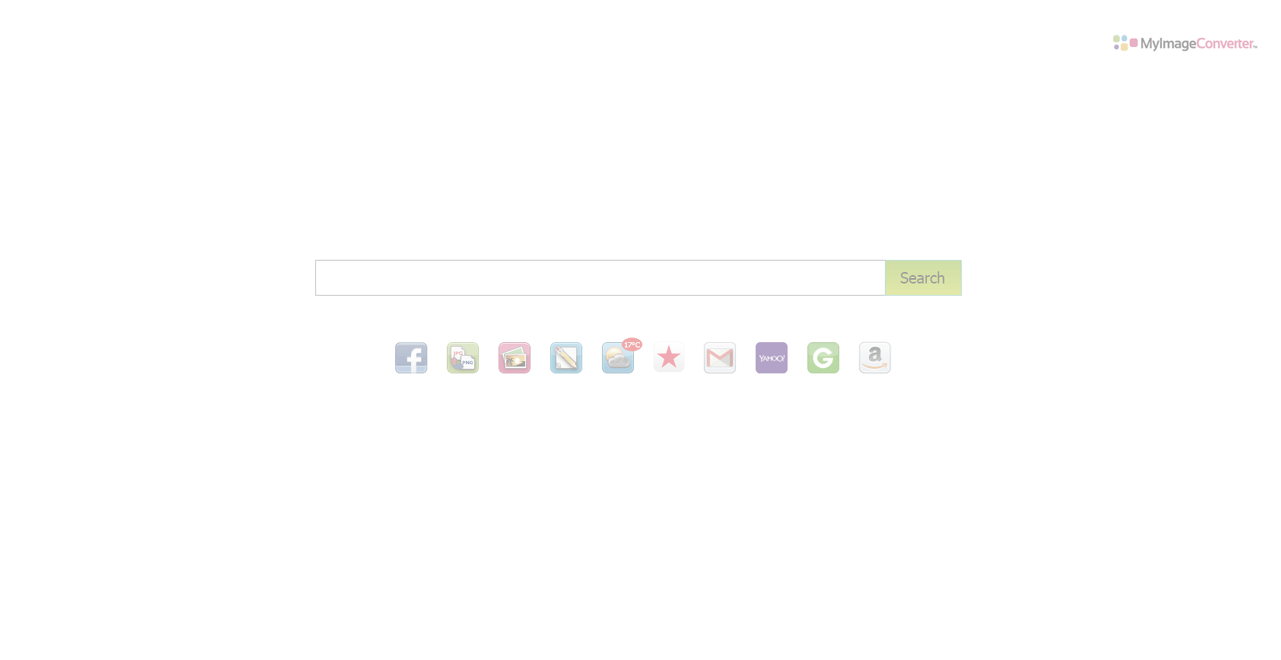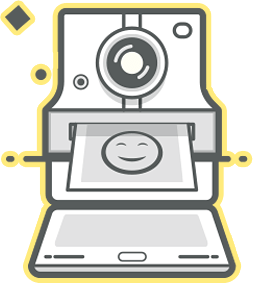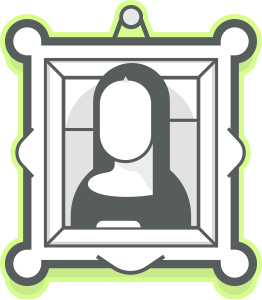 # of File Types: 10+
File Types: BMP, EPS, GIF, JPG, PNG,
SVG, TIFF, PICT, PSD, PDF + more
Runs On: Windows® 7, 8, 10, VistaTM, XPTM Operating Systems
Requirements: None

Convert Common Image File Formats
Best Online Tools For Photo Editing
Access Multiple Photo Editing Sites
- Free
and get direct access to free web search on your homepage and new tab.
Easily Convert Images
Access the tools you need to easily convert images - all from one FREE and convenient spot!
Access a Variety of Editing Tools
MyImageConverterTM gives you access to FREE image file converters, stock photo house websites, editing tools, plus much more.